review: Kodak EasyShare Z612
published : 2022.04.23
In early 2022, I finally retired my Kodak EasyShare Z612, a 12x zoom bridge-style camera from 2006. It was still working, but I'd bought it for my son circa 2013 and while both kids learned what they know about photography with that camera they've since graduated to other things. Both certainly enjoyed using it early on, but The Boy uses his iphone SE2 and we got The Girl an Olympus OMD EM-10 Mk II (which she ignores) and a polaroid-like Fuji (which she ignores). So I took it to a civic center and put it in the recycling bin with my antique Olympus 35DC and a Fuji F30.
The Kodak has a 6.1MP 1/2.5" sensor, a surprisingly good 12x zoom lens from Schneider-Kreuznach, video capability (kinda), very responsive controls, OK autofocus, and a micro-SLR form-factor that was generally decent.
The camera was in some ways ahead of itself. I don't know that "bridge camera" was a term back in 2006 when it came out, but it had that big fixed zoom and both an EVF and a live display on the back. Actual DSLR's were nowhere near that degree of sophistication at the time, and most compact "prosumer" cameras of the day didn't have an EVF because EVF was still in its infancy and was terrible.
Aside from its general responsiveness, I always found the controls very well laid out, and the camera was small enough that the kids could grip it properly. They had fun. The lens had a tendency to flare in a variety of situations, and it was not possible to put any accessories on the hood. The colors were excellent, as one might expect from Kodak.
All good things must come to an end and as the kids aged they used it less. The Boy is never far from his phone and is adept at doing things with the phone that the old Kodak couldn't possible do. Like actually share easily. So it languished unused in its bag. I found I never considered using it because I found it small for my large hands and also too creaky/plasticky.
But the proof of the pudding is in the eating, so I'll wrap up this mini-review with a sample of photos from photographers young an old showing the surprising versatility of this camera. At least two of these photos wound up on covers of the annual photo books we make.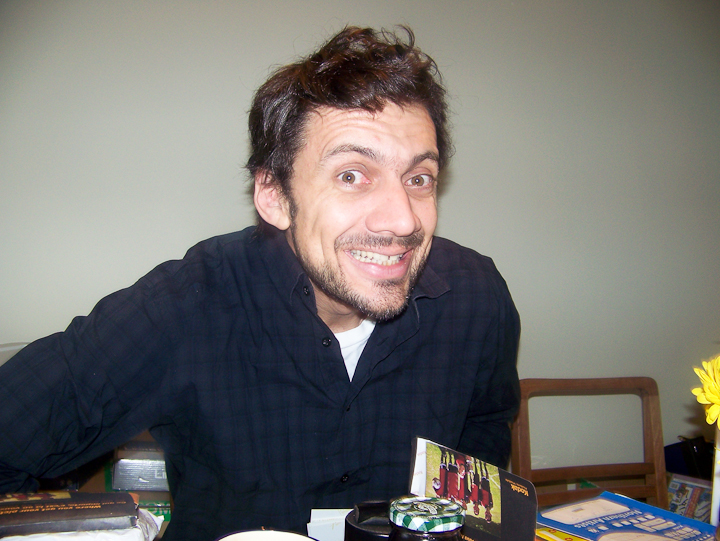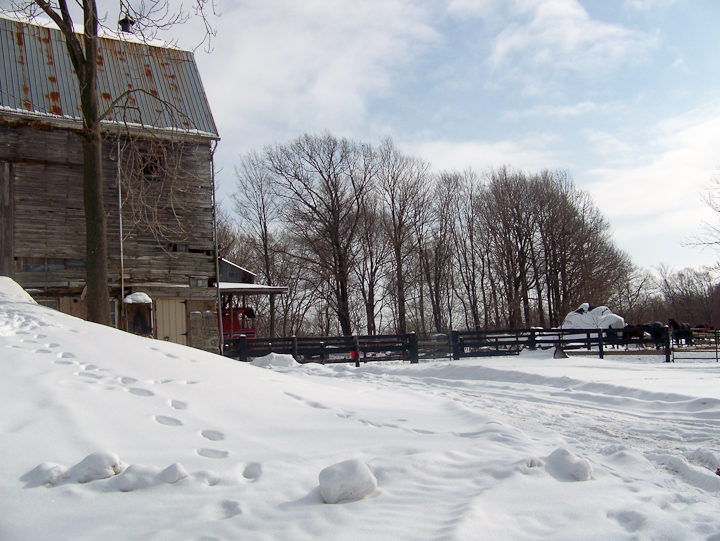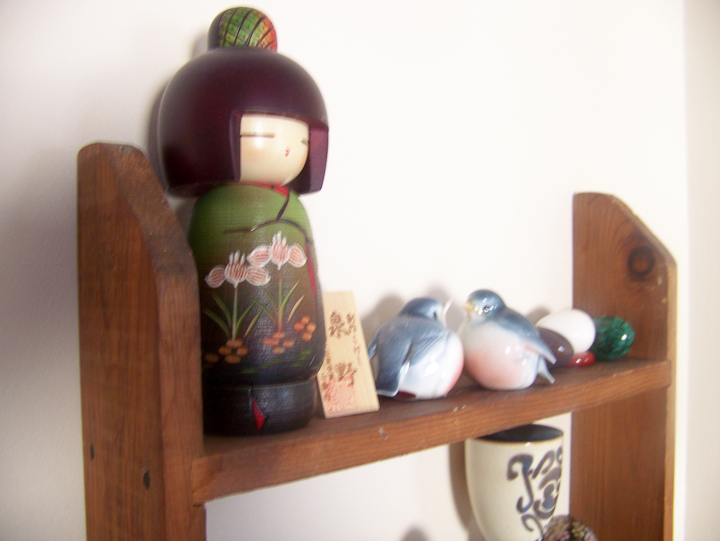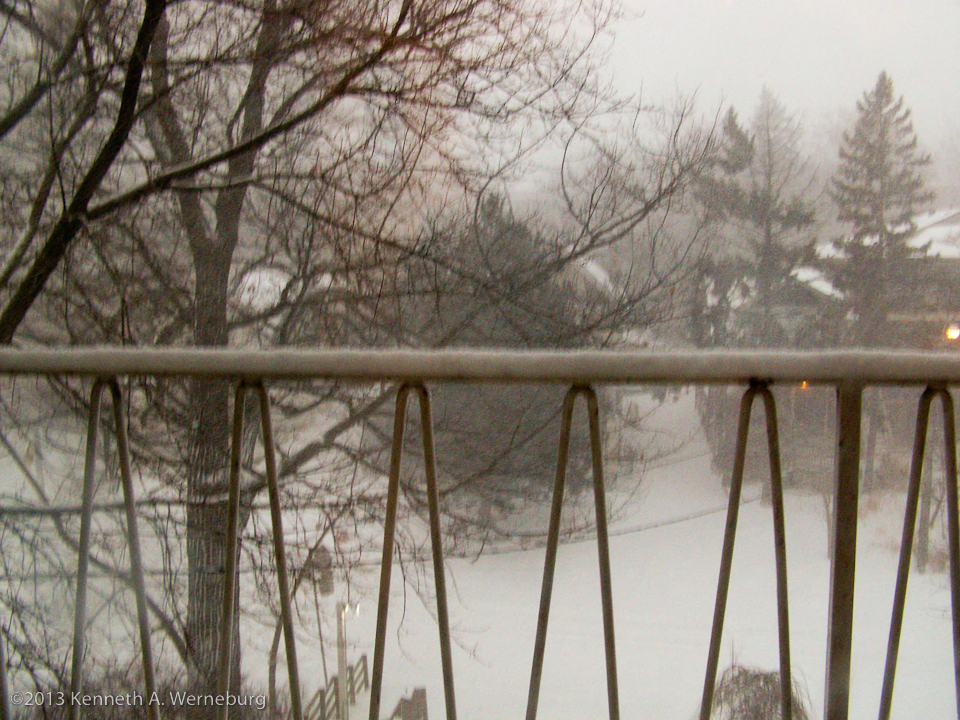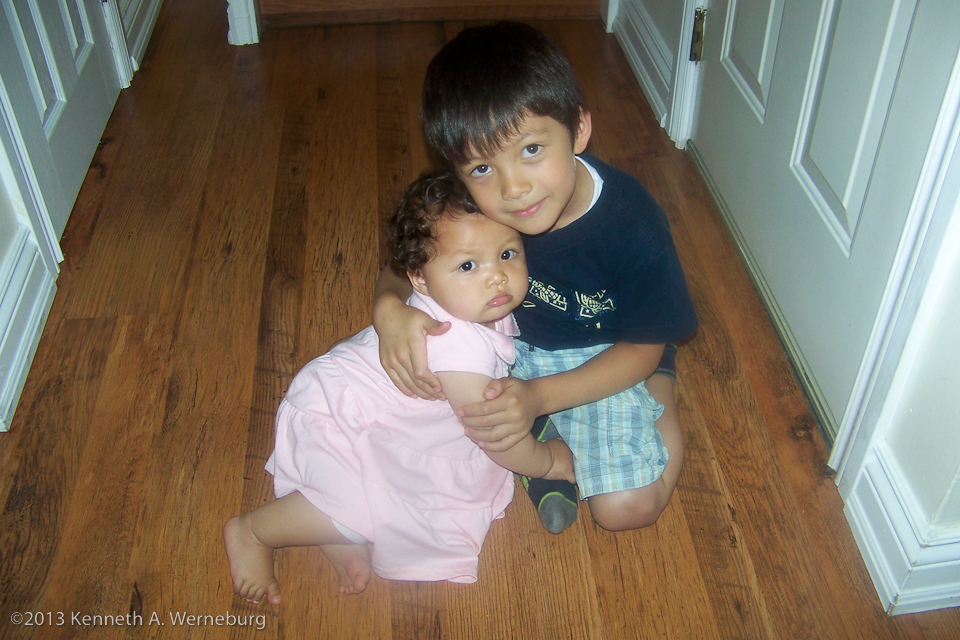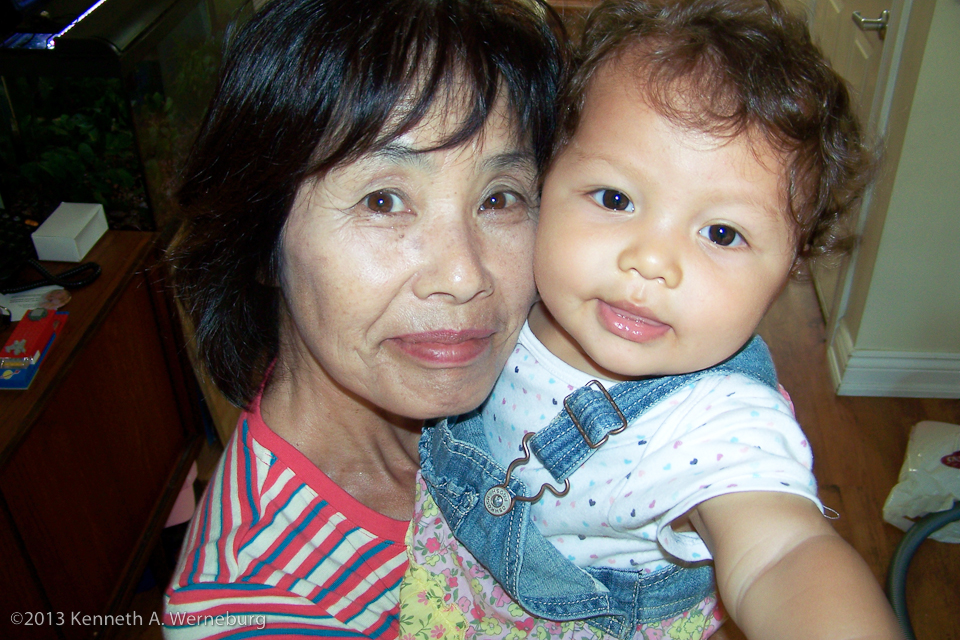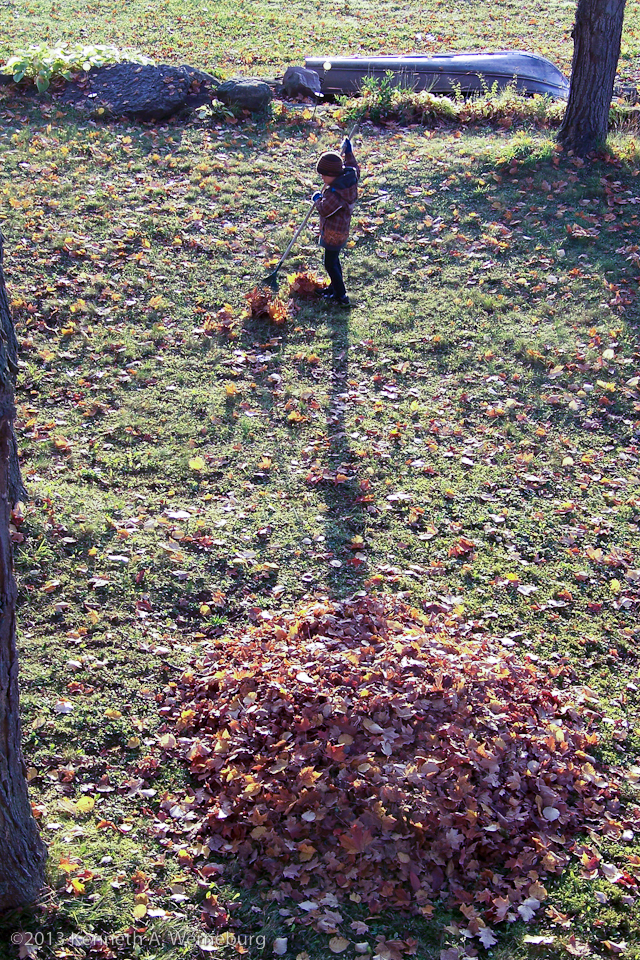 I'm very sorry that Kodak's management team got the digital era so wrong. Their engineers were capable of amazing things but they just didn't want it.