Mmmm, Laurel
Seiko 5
They are making some great models at present, but I wonder how successful they are as a product line. I see a lot—and I mean a lot—more people wearing mid-range Casios. Seiko 5 prices have slipped higher in recent years, but these watches still offer good value and there seems to be a never-ending selection. In an era of always-connected, all-electronic, high-spend and status-mad consumerism, these affordable and attractive automatic watches are almost too good for this age.
Seiko seems to be morphing these into "sports" watches with the "Seiko 5 sports" line. Perhaps sales of the traditional "Seiko 5" line have been flagging. I can only guess that that might be why Seiko's dropped the product line from their website.
Seiko mid-range
My "not beater" watch is a humble Seiko SARB033, practically a cliche in the watch world for being high value and looking great. But Seiko makes many amazing models across their mid-tier. Yes, they're strongly branded together by common set of designs (try not to unsee the Seiko look once you see it in a dive watch or chronometer) but within a single brand I don't think that's a bad thing.
Credor
Some of the minimalist watches are stunning. I don't get the more complicated models personally, but I do two important things about that line: they're "aspirational" and they are design-first. Seiko shouldn't change a thing, except perhaps for making it clear somehow that Credor's a Seiko brand. Maybe a discrete note on the case back, and something (anything?) on the Seiko website.
Grand Seiko
I get the sense that this is the high-end engineering product. The spring drive (which I understand is borrowed from Credor) is a marvel. But if so, I wonder at the "low-end" quartz models that seem to cost 1/5th of the high end of the range. What is the point? Isn't that what the Presage is for?
That said, I see this line as being the aspirational set of watches. I've literally spoken with another owner of a second-tier Seiko similar to my SARB033 who said, "Someday I'll have a Grand Seiko." I laughed and said, "Yeah, me too." But that's the idea—everyone who wears a "baby Grand Seiko" like mine is aware that Grand Seiko's out there. So I think the product association should remain, in the styles and names.
Presage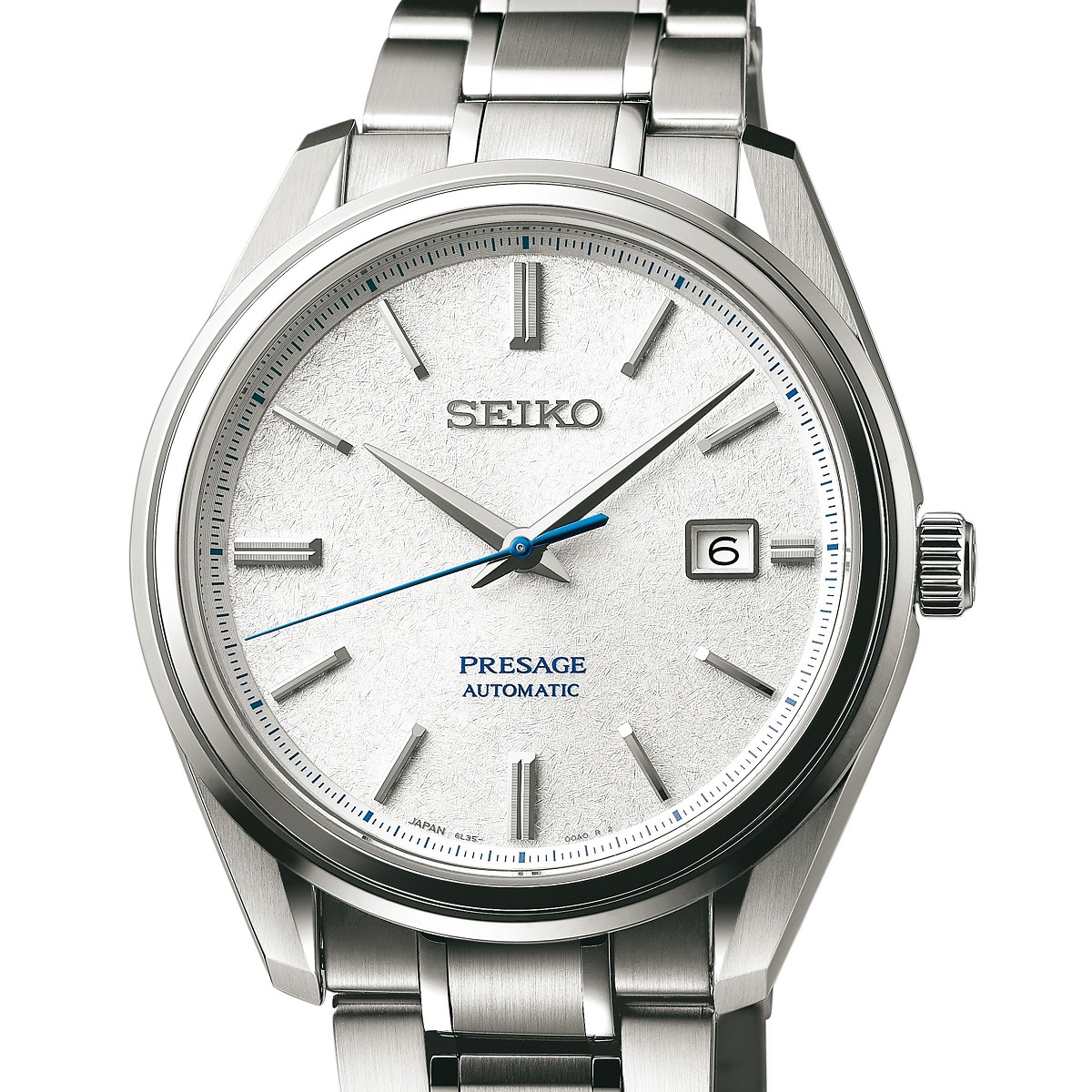 magnificent
Because I'm cheap (and not wealthy), the Presage line of watches is really my "aspirational" watch. I think these watches are as perfect as a watch has to be.
But why does the "basic line" within the Presage sub-brand exist? These watches have the same movements and are at the same prices as the higher-end main sequence of Seiko watches. Why dilute the Presage name? Also, who had the name "Presage" first, Seiko or Nissan?
summing up
Seiko I love you but you drive me crazy. This might just be a Japanese thing that I don't get, because I've seen it elsewhere in this country. The last time I checked they had sixty models on their Japanese site—and that didn't include in-model variants! The confusion of models and products lines at Seiko isn't as bad as Toyota's but it's there. Naturally, I'm no expert in marketing or watches, nor do I understand Seiko's strategy here. But that's really the point—as a consumer of their products I'm confused and I certainly didn't go into this thinking about product management, I just wanted a watch.
thoughts from others
Not long after I wrote this in November of 2020, I discovered the Youtube channel "Ben's Watch Club", which put the marketing failures of Seiko and similar traditional Japanese brands in context of the success of brands like Daniel Wellington which offer lower-quality products at higher prices but succeed due to savvy marketing.